Nice to meet you
Hello, my name is Sarah and I'm a webdesigner currently living in Tel Aviv. I believe that a meaningful design can shape the image of your brand. Either b2b or b2c in both cases you'll need tailored solutions that achieve results. Because, as we know, a well nurtured brand will grow, thrive and open new doors.
Everything should be made as simple as possible, but no simpler. Albert Einstein
Professional Design
Programs: Photoshop, Figma, Animate, Illustrator
Content Managing System: Wordpress
E-Commerce: NopCommerce & WOOcommerce
My purpose is to create user-friendly and functional design. The secret recipe for a successful design lies in the marriage of a correct design and optimized use of modern technology.
Mobile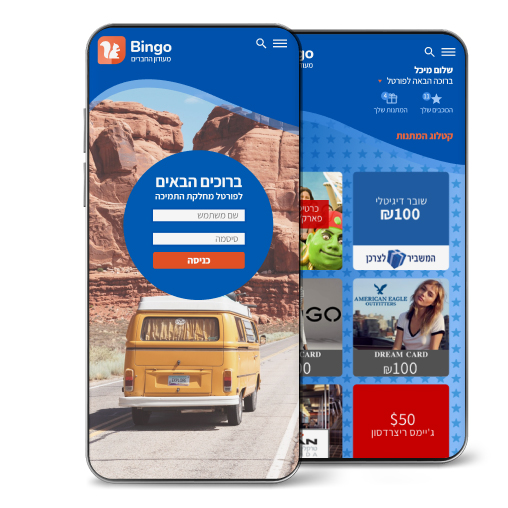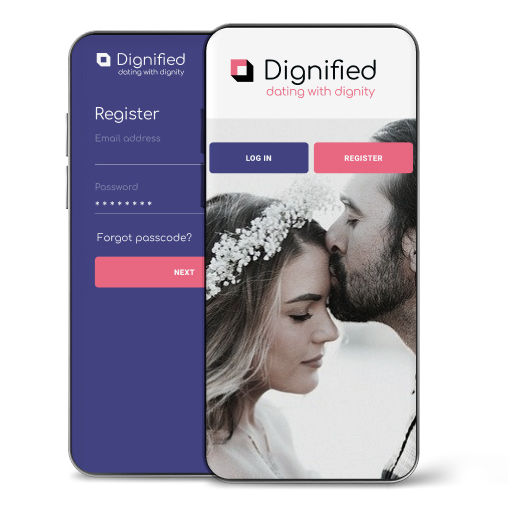 Logos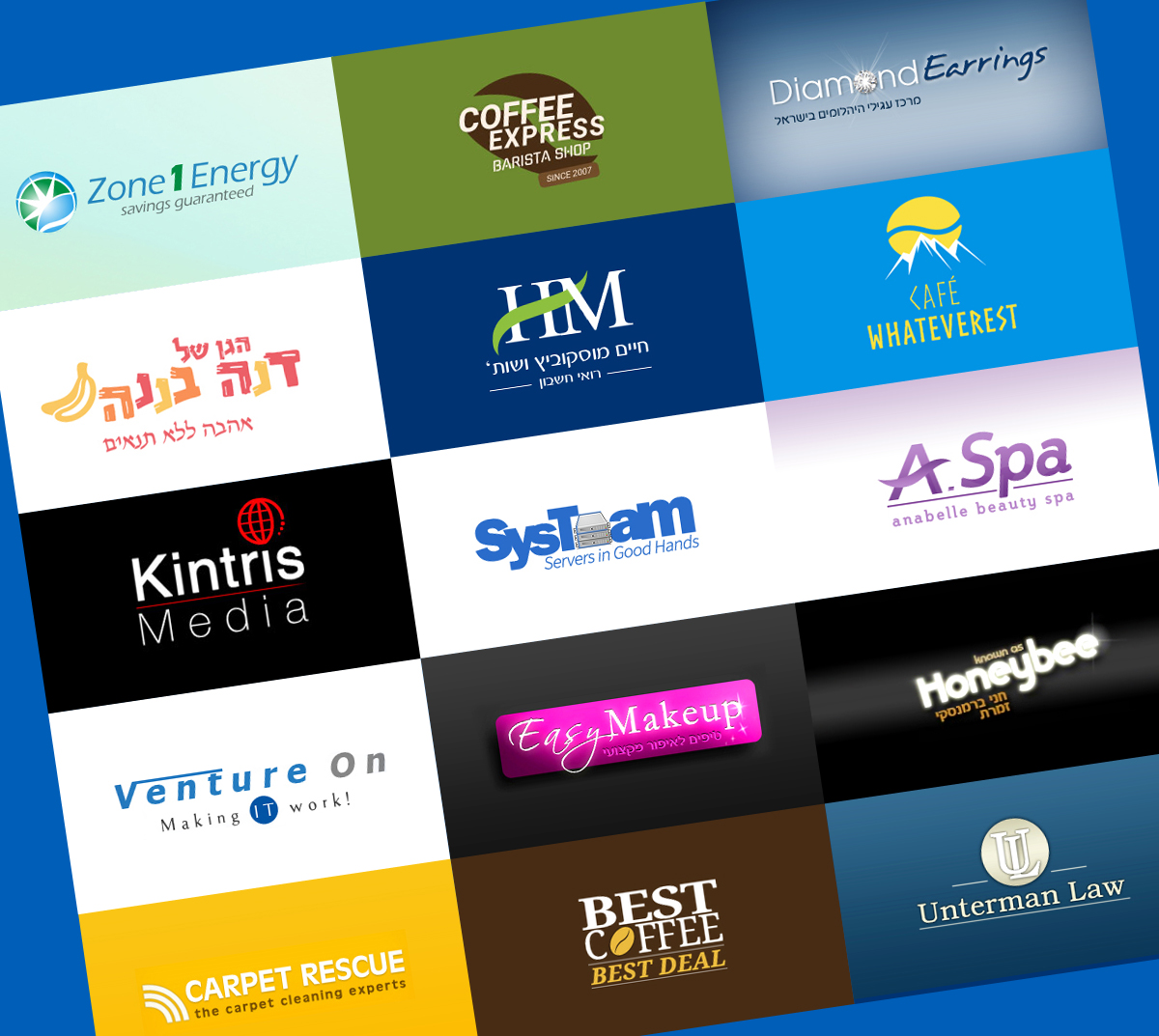 ui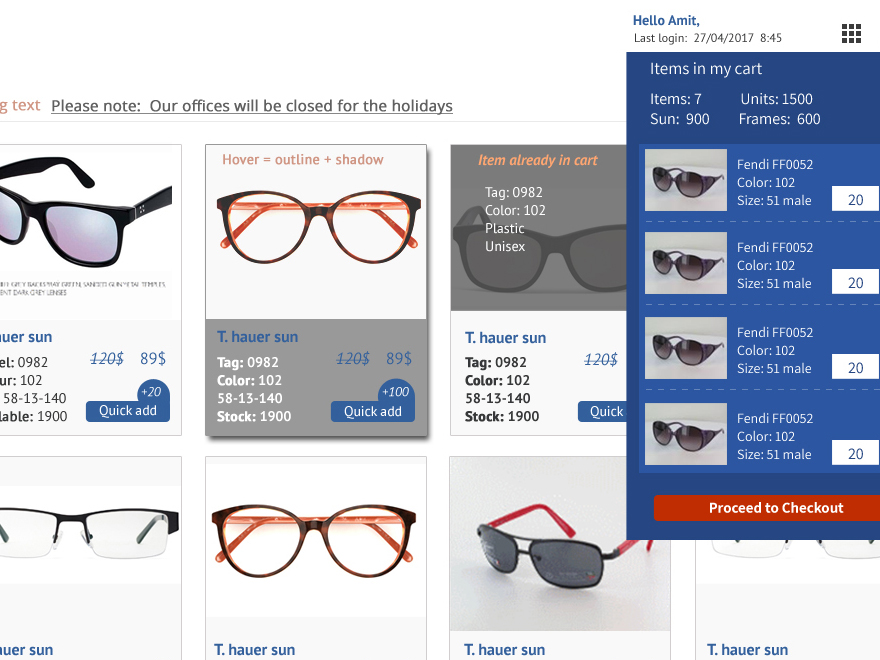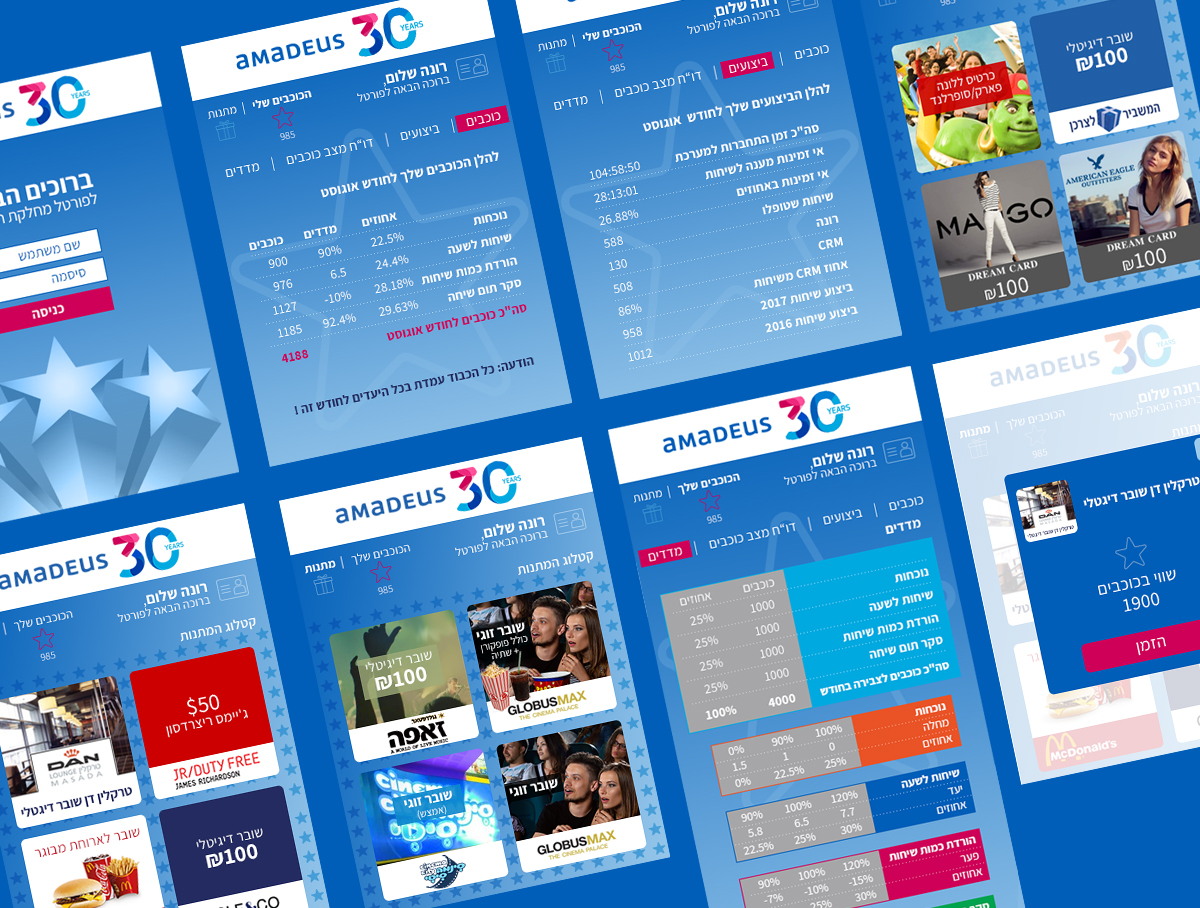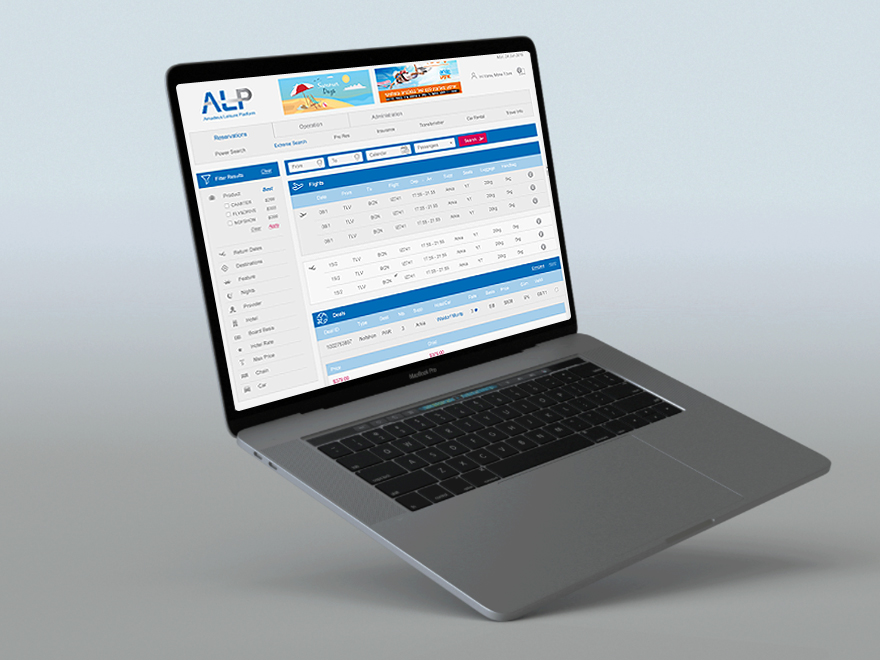 Websites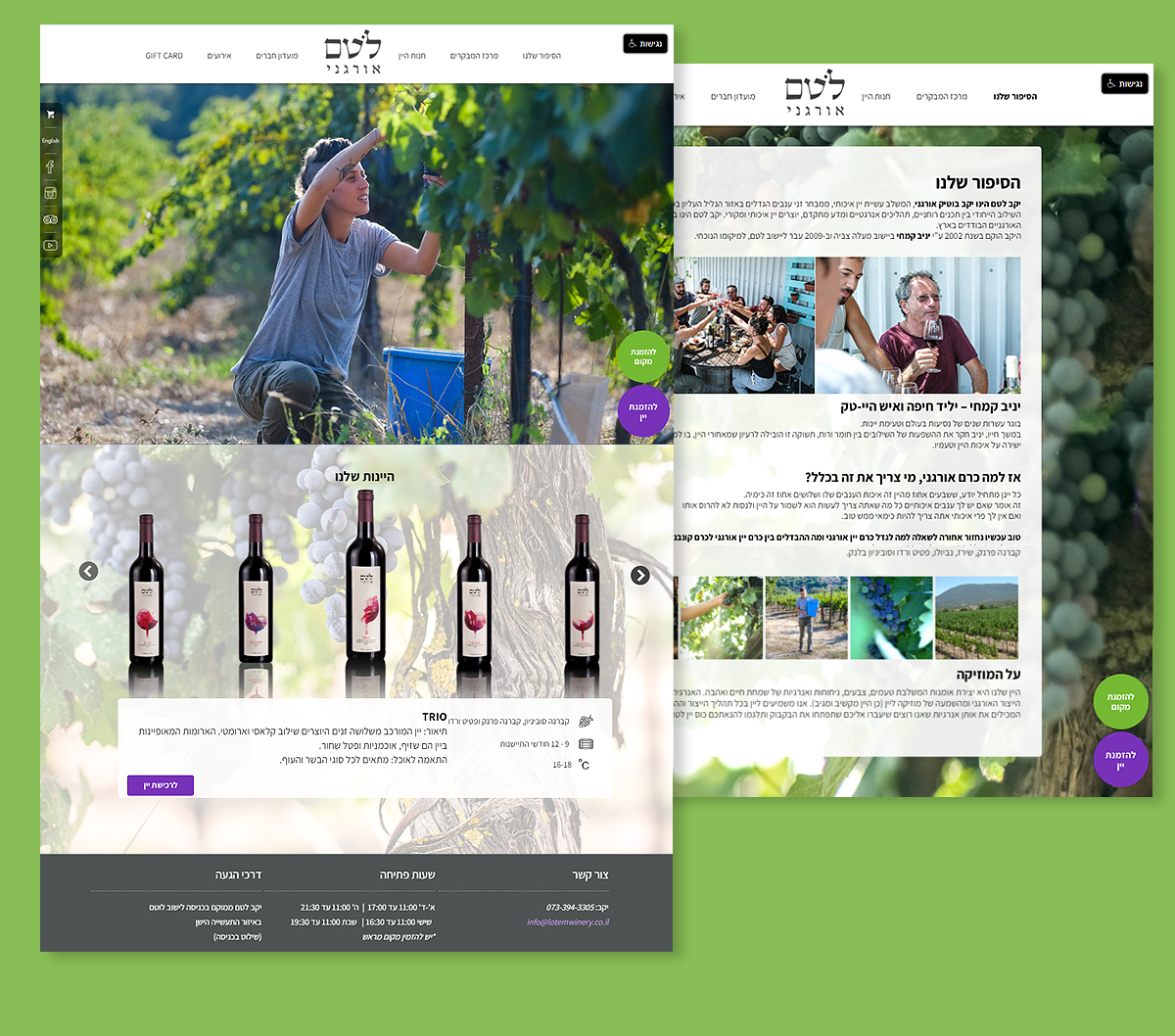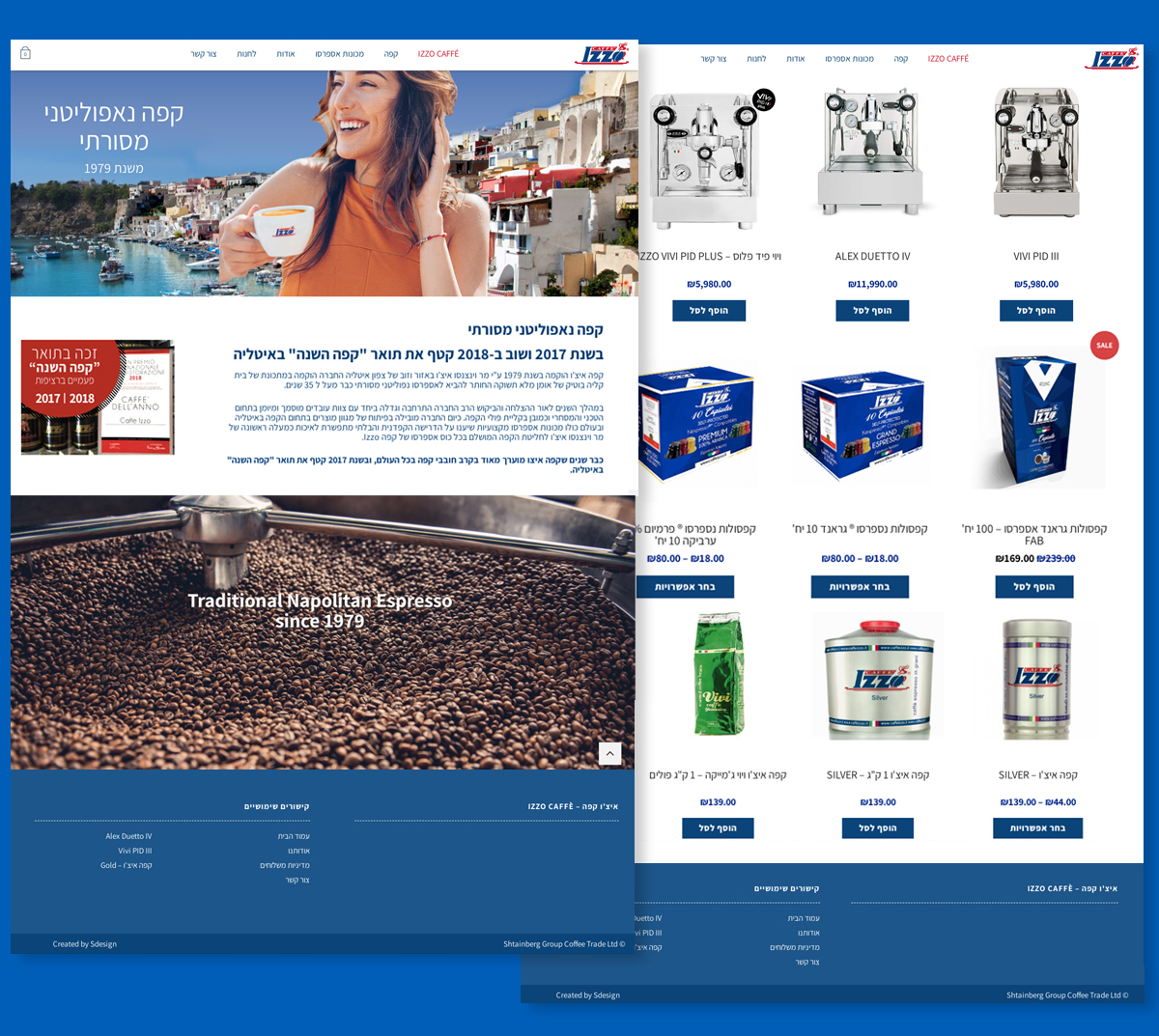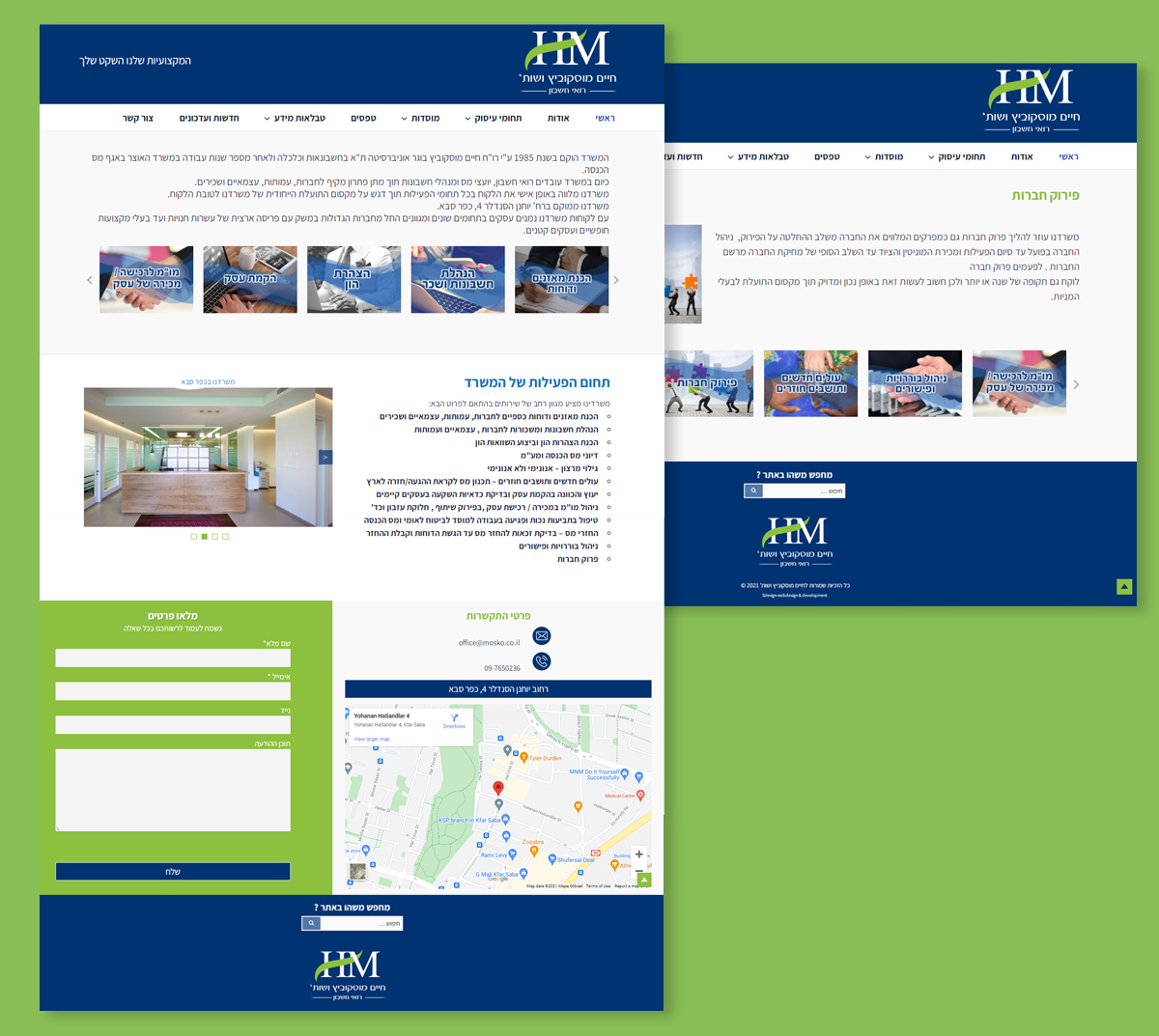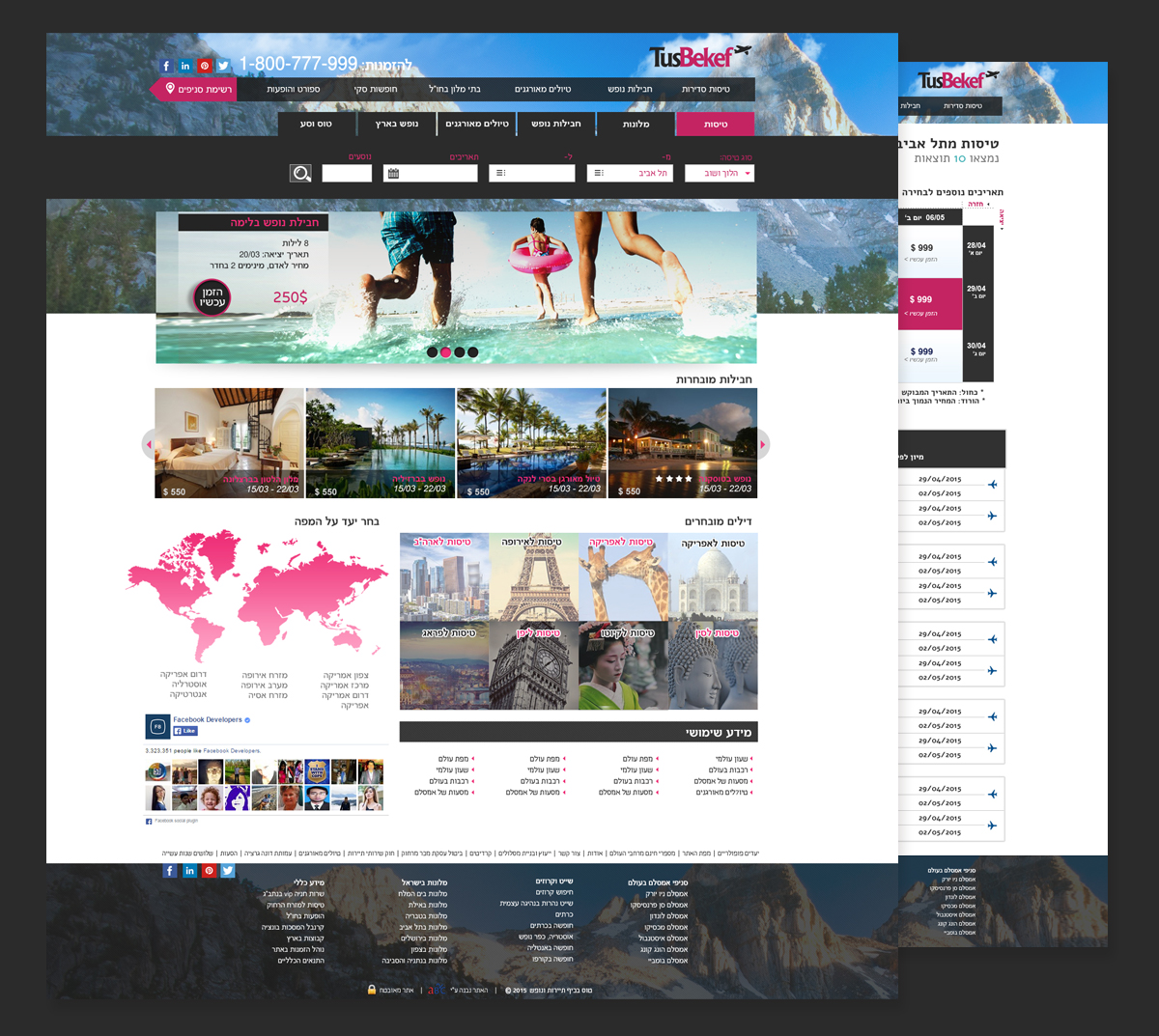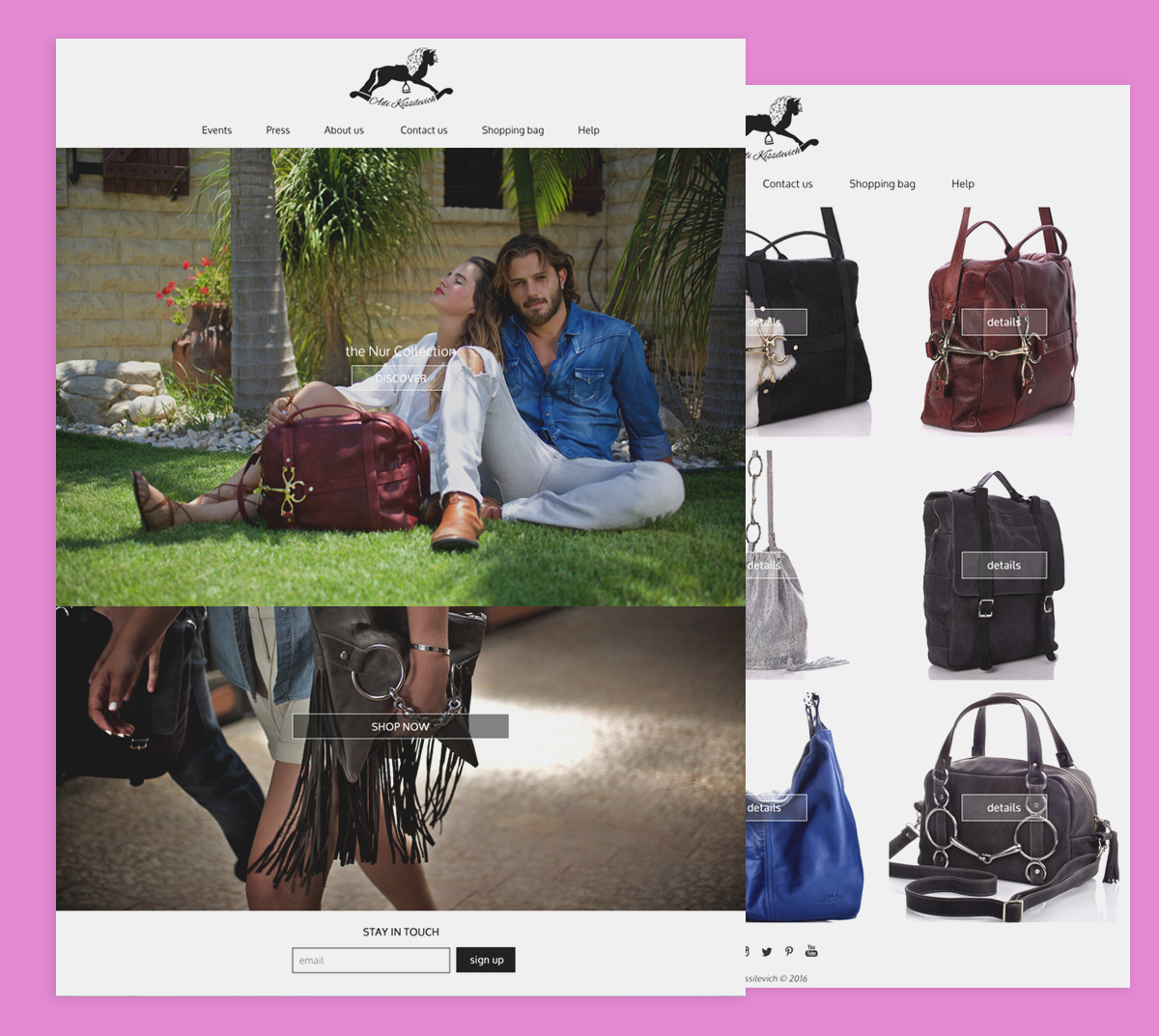 Presentation

<!
Insta