I'm a webdesigner
based in tel aviv
Nice to meet you
Hello, my name is Sarah and I'm a freelance webdesigner in Tel Aviv. I believe that a meaningful design can shape the image of your brand. Whether it is a business card or a website, both require tailored solutions that achieve results. Because, as we know, a well nurtured brand will grow, thrive and open new doors.
Keep it simple, but not too simple
Professional Design
My purpose is to create user-friendly and original websites for artists & businesses for reasonable prices. I believe that having a website is an essential part of the image and identity of your brand. And the secret recipe for a successful site lies in the marriage of a correct design and careful use of standard conforming technology.
All of my websites are cross-browser compatible, easily updated and user-friendly.
Programs: Photoshop, Illustrator
Content Managing System - Wordpress
E-Commerce / Online Shops: NopCommerce & WOOcommerce
Services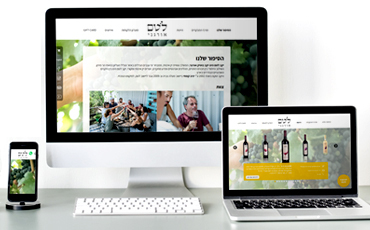 Webdesign & Development
I create a design & develop custom Web Designs based on client's requirements.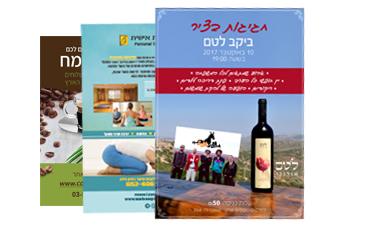 Graphic Design
The design of newsletters, flyers and more are important ways of direct marketing in order to communicate "special offers" or other messages to your customers.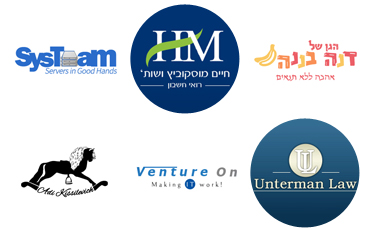 Logo Design
A logo is an important point of recognition for clients and the foundation for the branding of your company.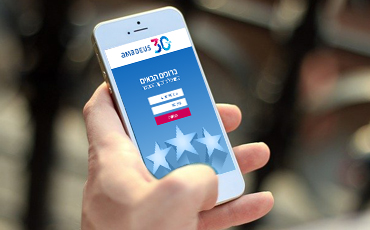 User Interface Design (UI)
The goal of user interface design is to make the user's interaction as simple, as efficient and user-friendly as possible.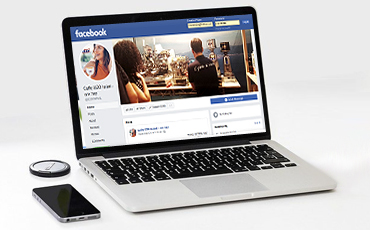 Business Page
Every business page on Facebook needs a cover photo, it must be of high-quality and optimized for display.

Simple solutions require the most advanced thinking.